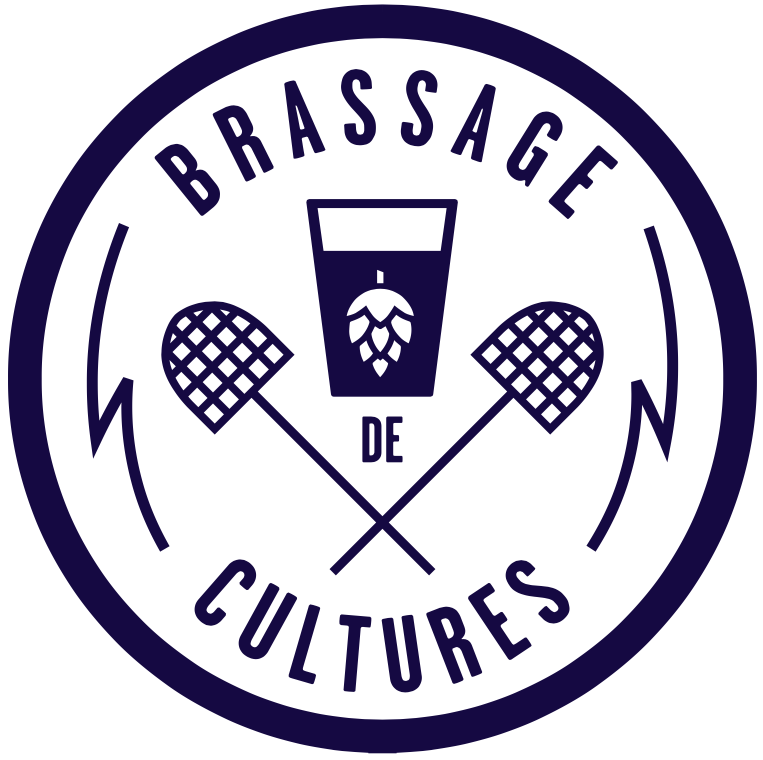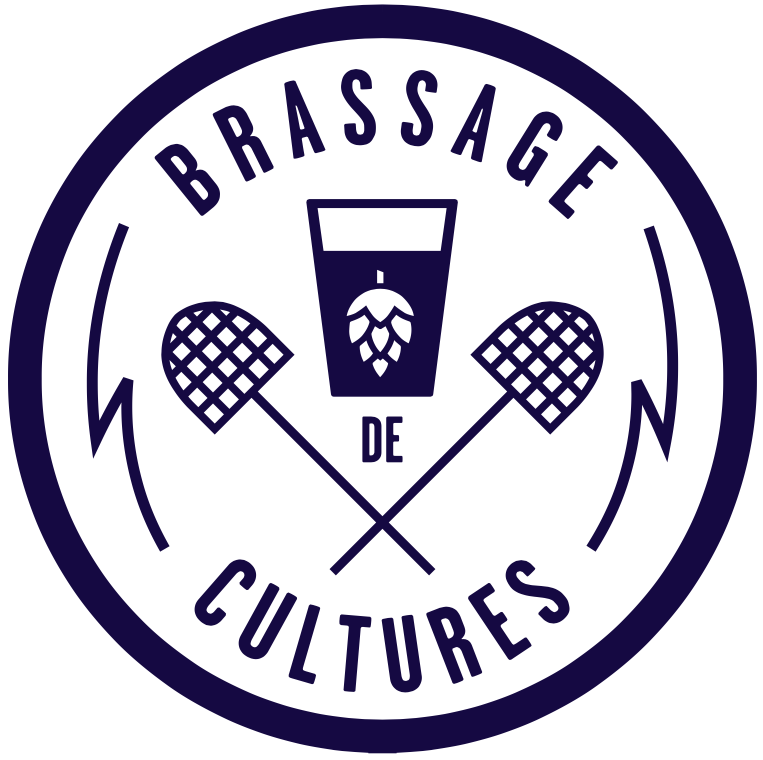 The non-profit association Brassage de Culture(s) is all about promoting age-old craft brewing culture, whether it is international or local.
Through the Metz Beer Fest festival, we promote an international craft beer fair and a musical pub crawl made of world-wide horizons.
Thus, we are particularly interested in the practices, products and engagements of foreign brewers.
Brassage de Culture(s) promotes the interest for the other, exchange and sharing. We thus chose an English name for the festival to make it approachable to the greatest number.
It was also obvious for us that this festival bore in Metz, the city of St Arnould, at the heart of Europe.
We therefore highlight Metz culture as the European culture which bring us together as a "melting pot" we are very proud of.
The association is composed of more than 40 members all passionate about the same thing, the discovery of new flavours!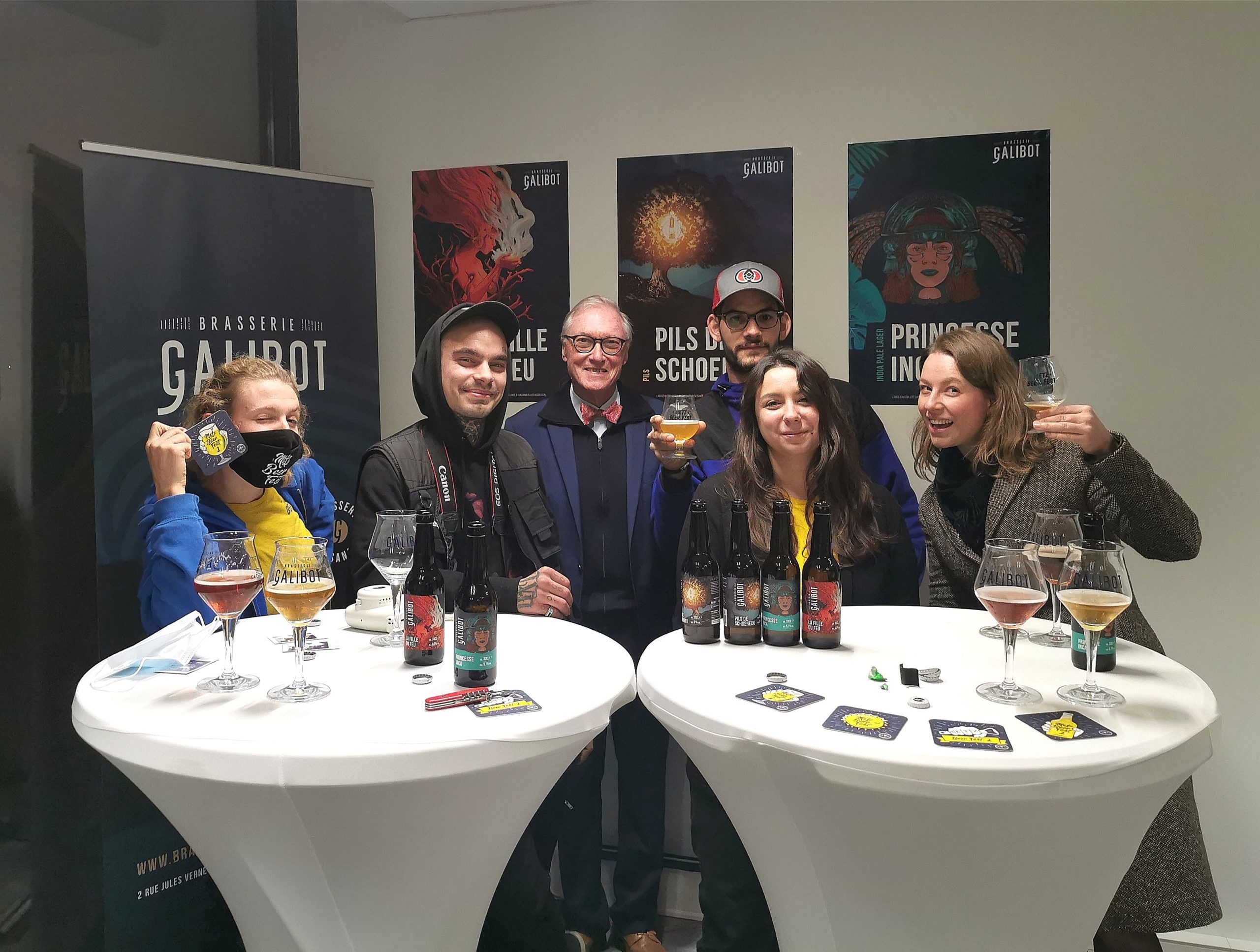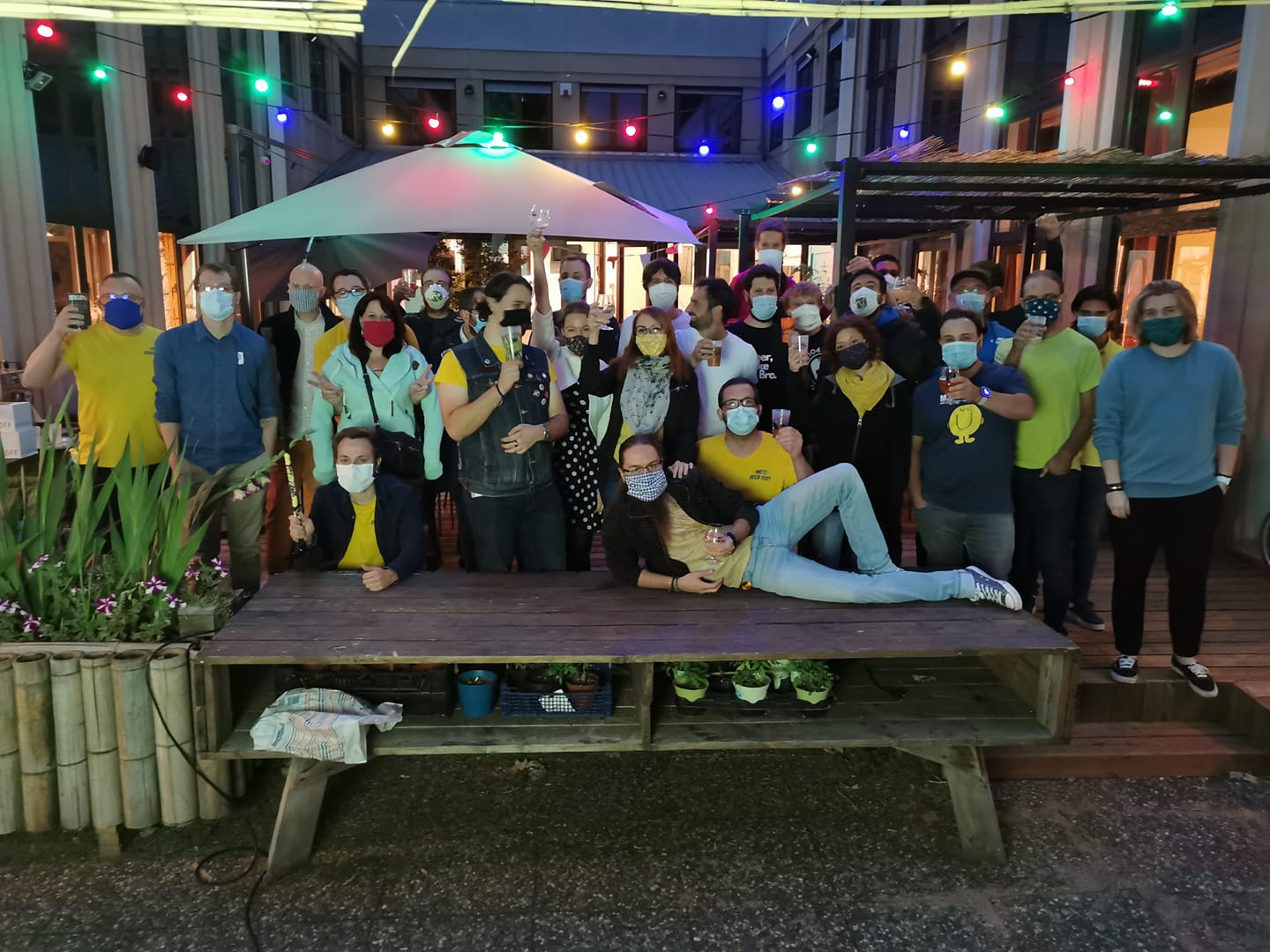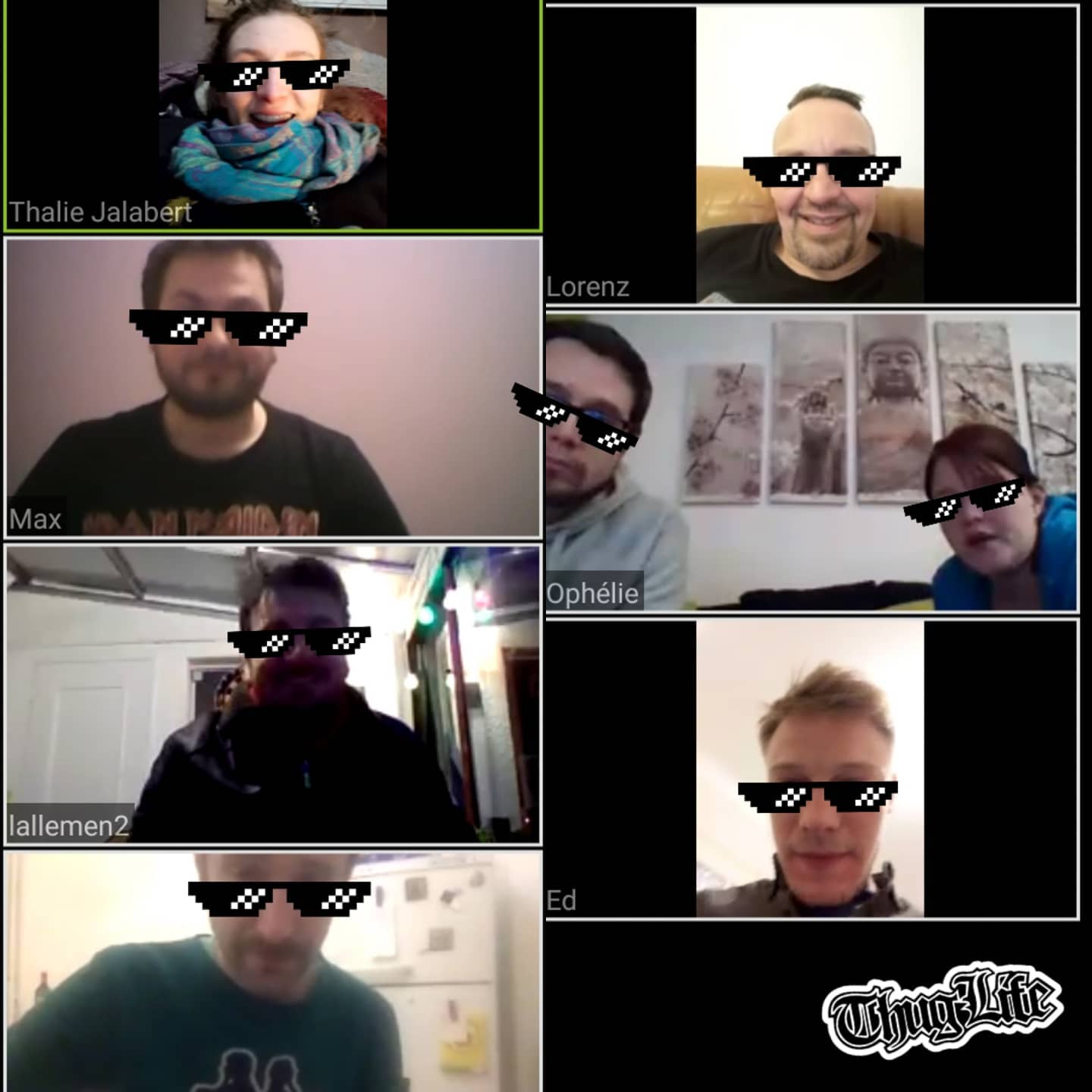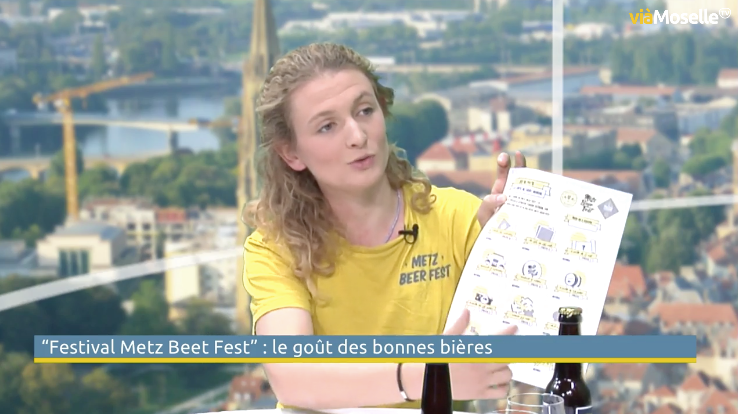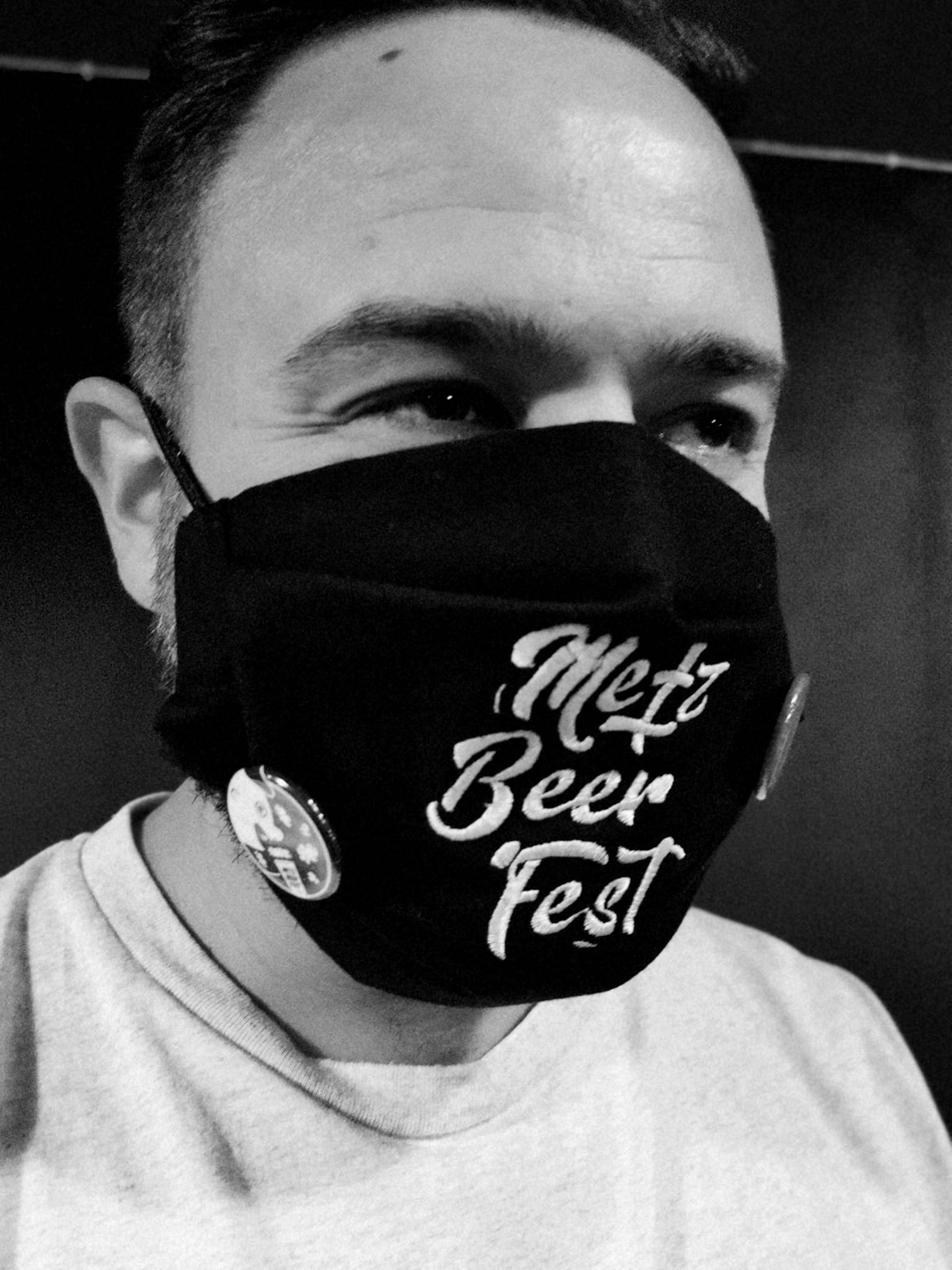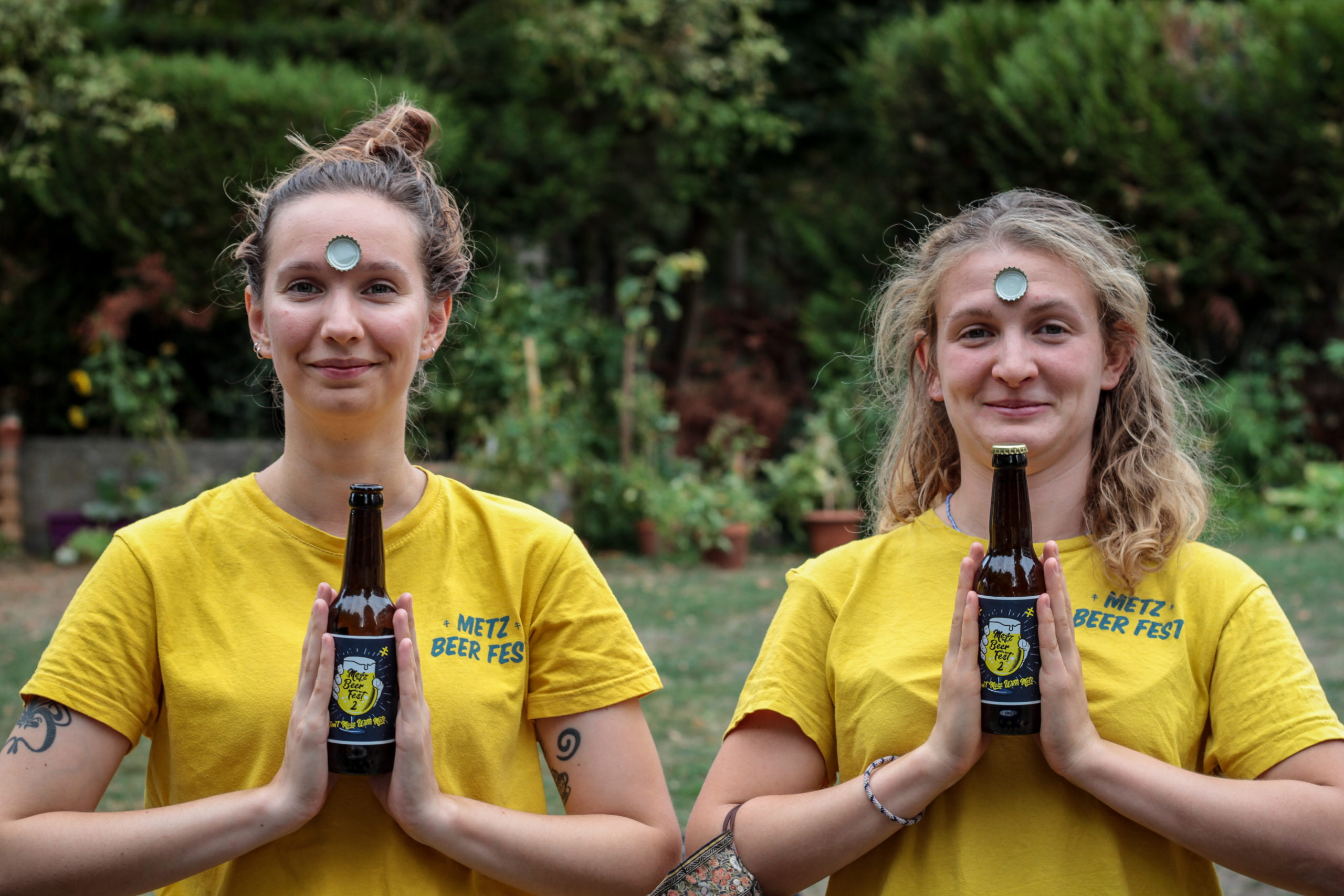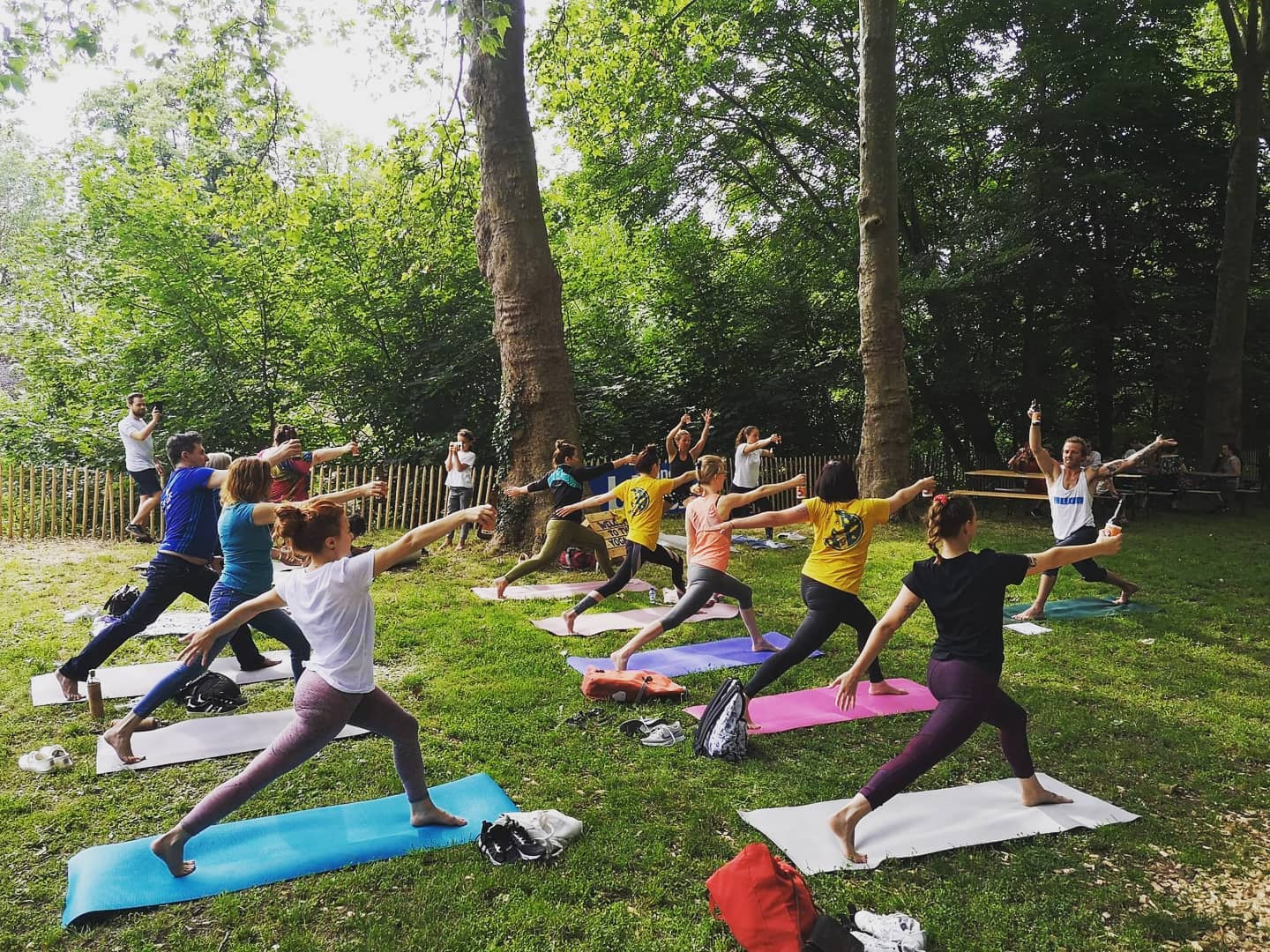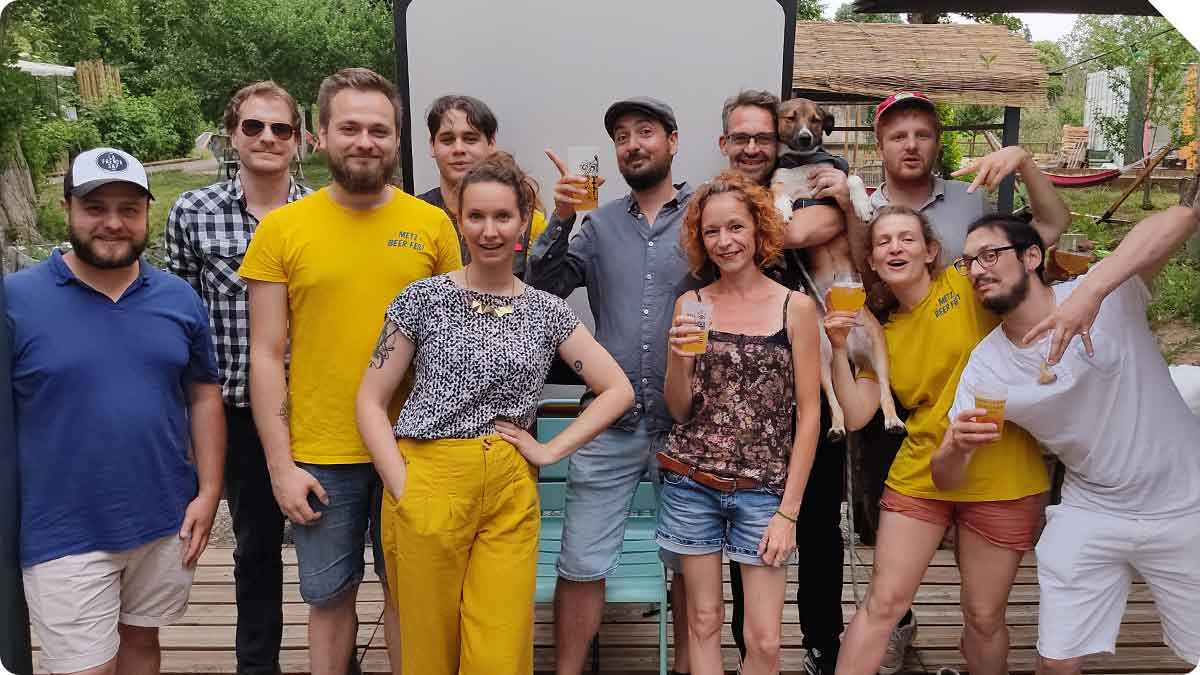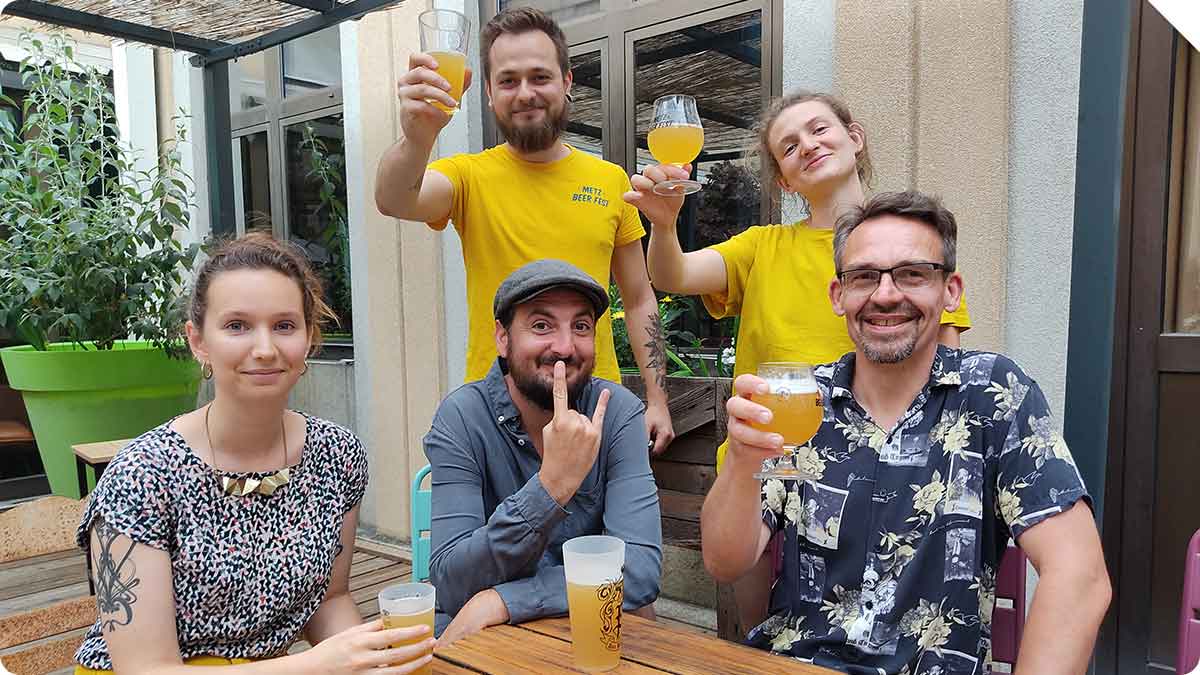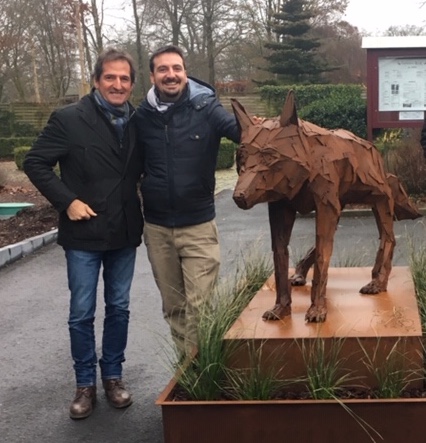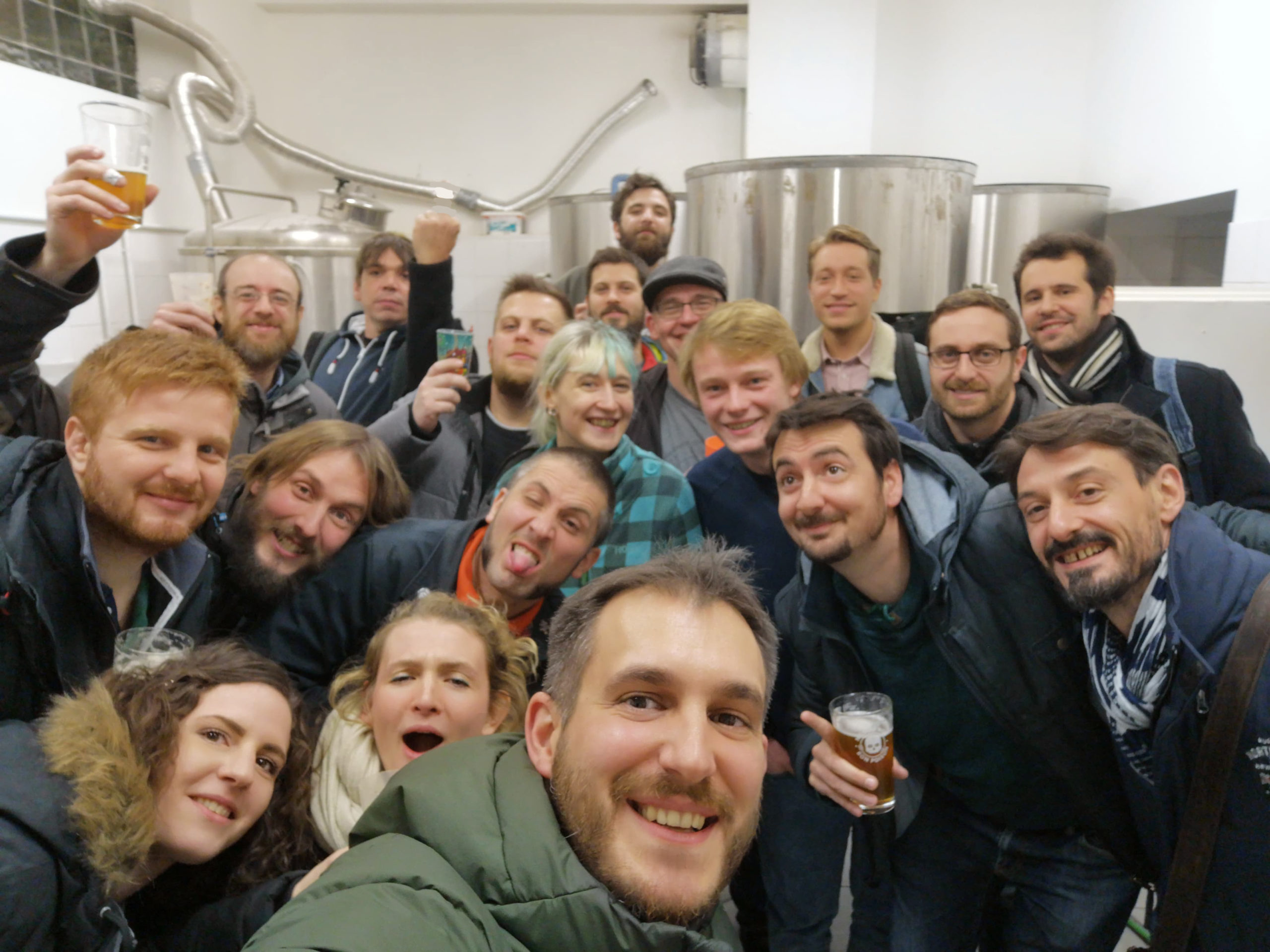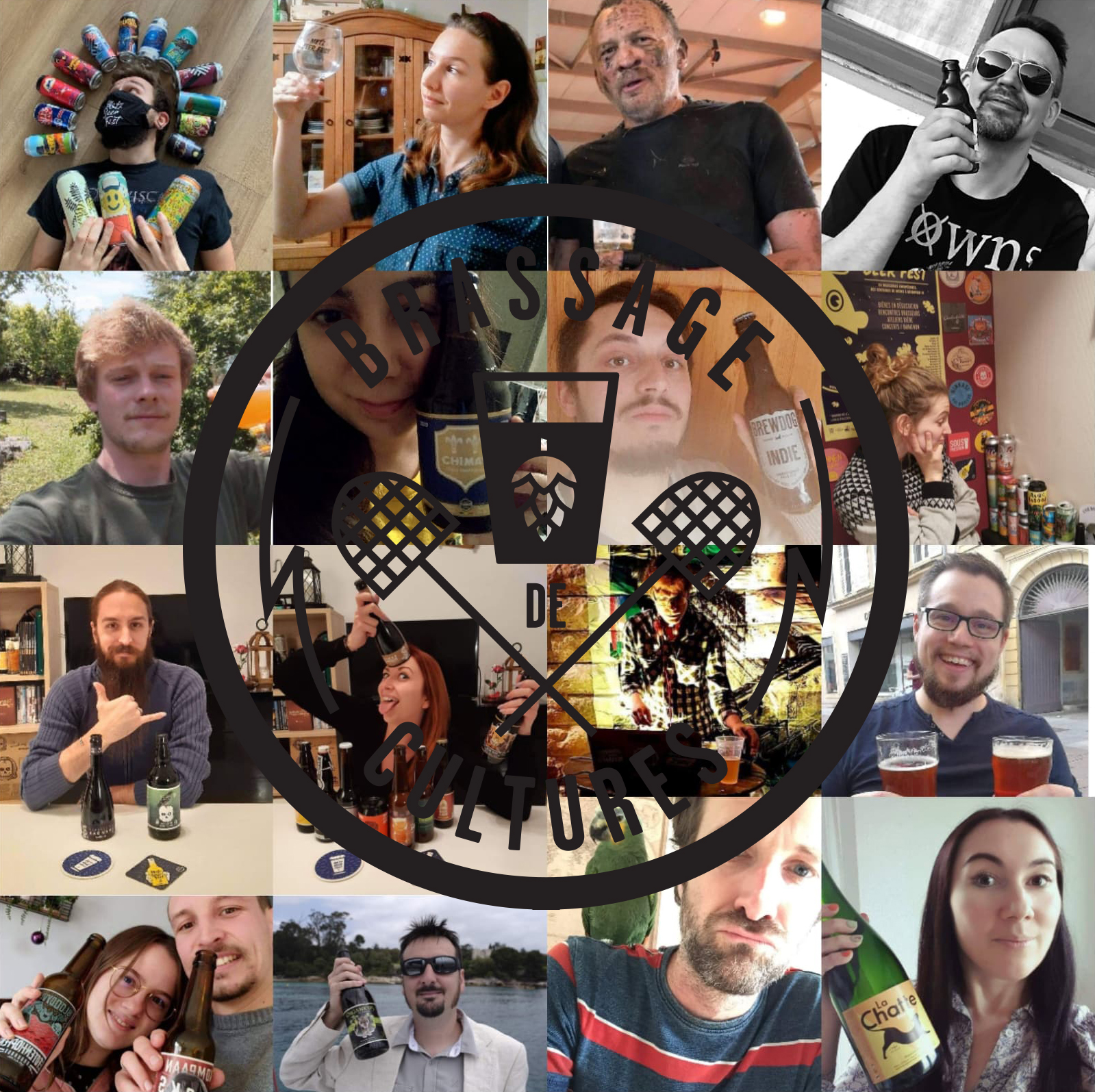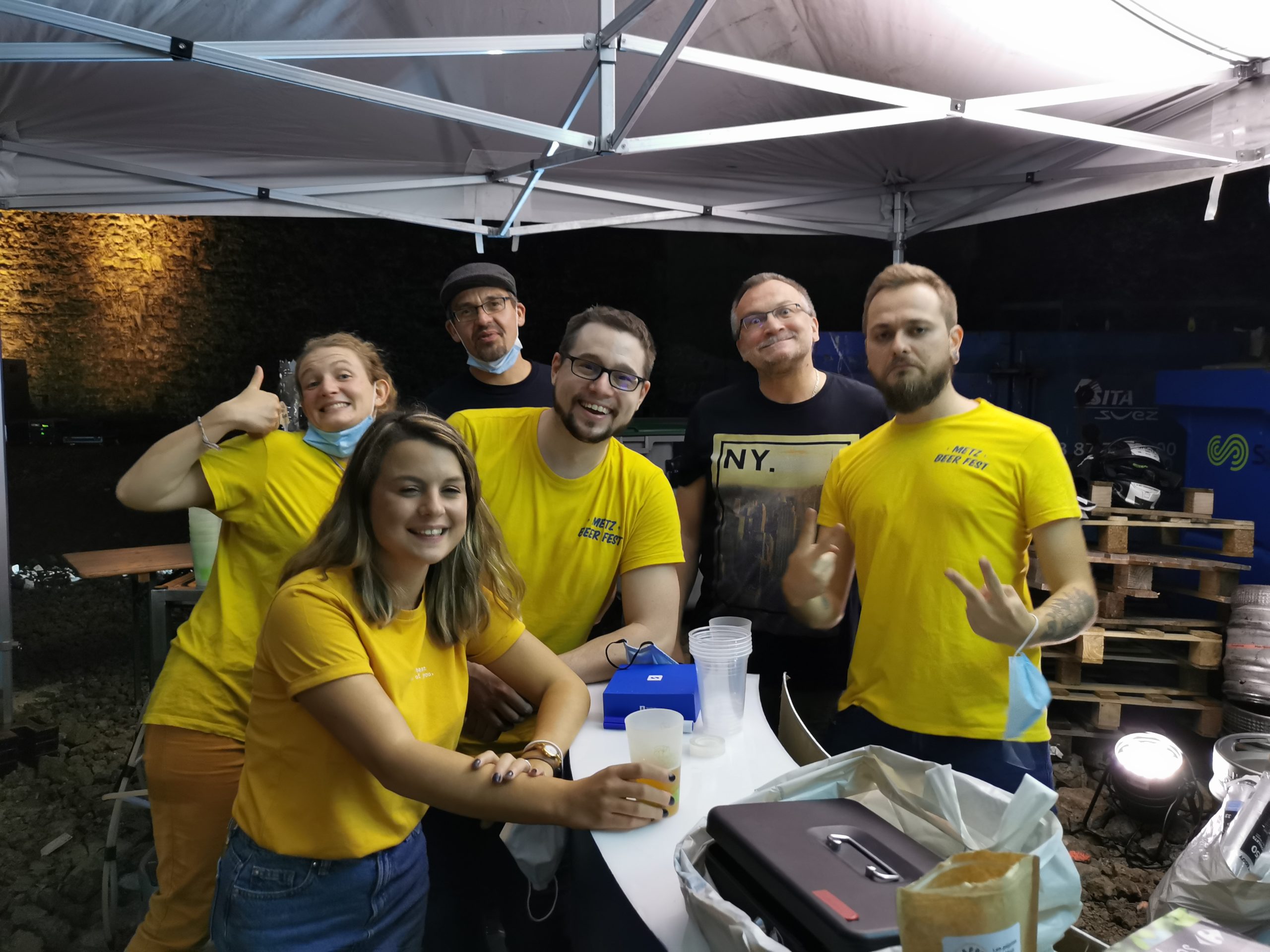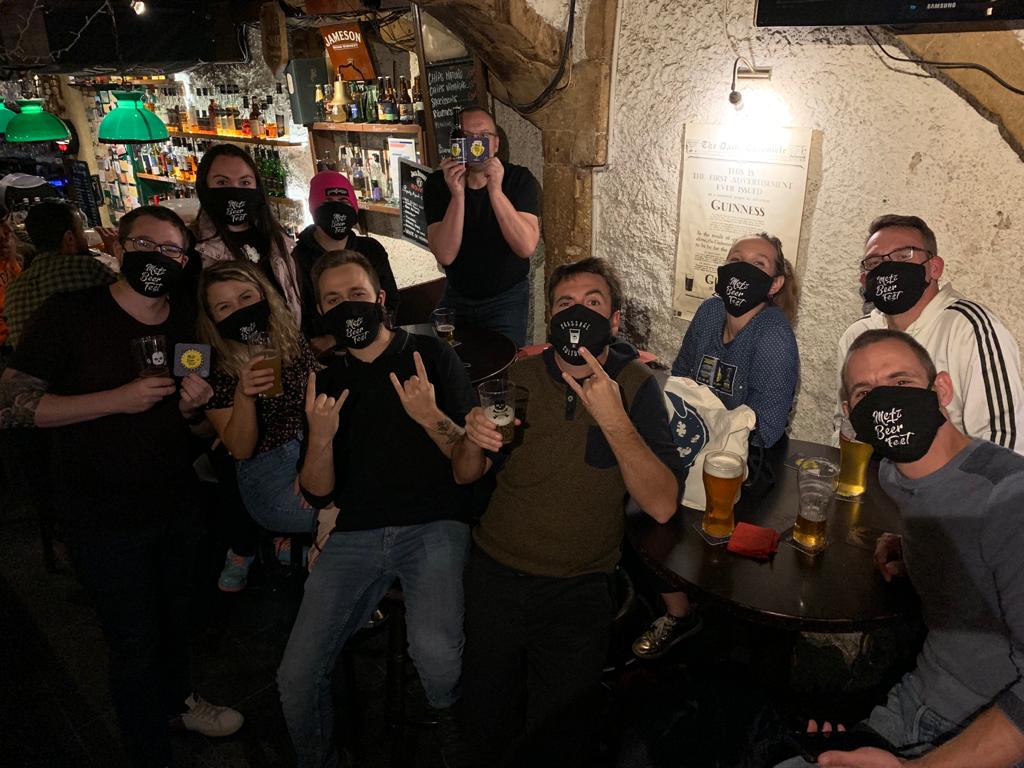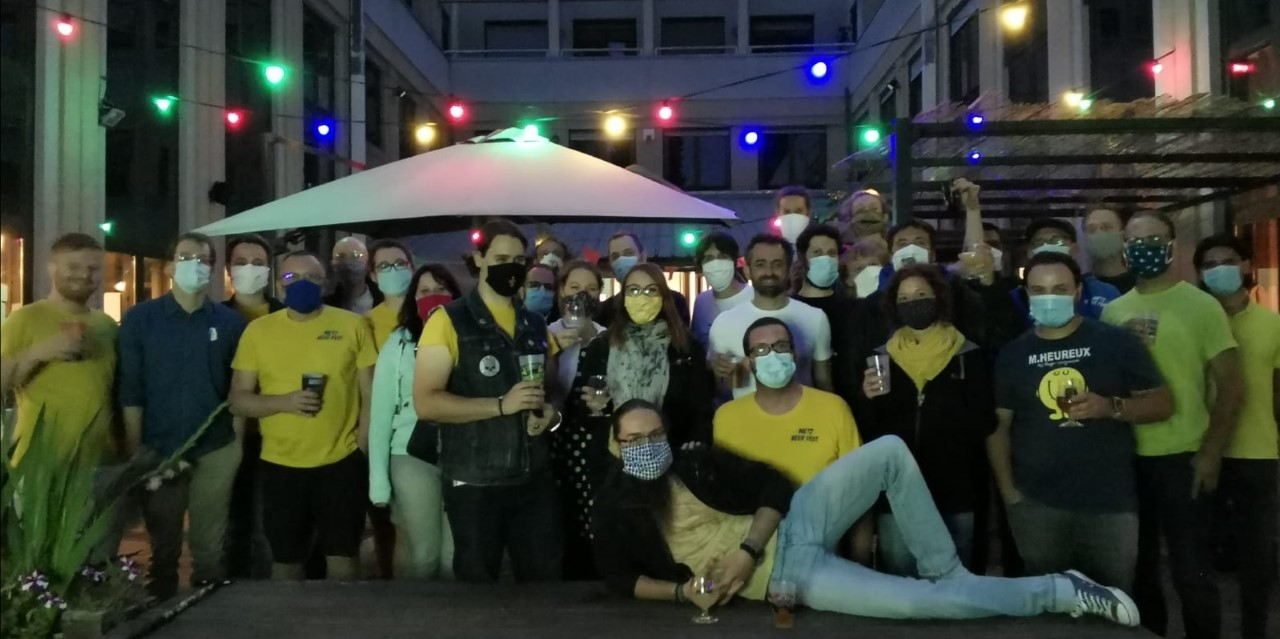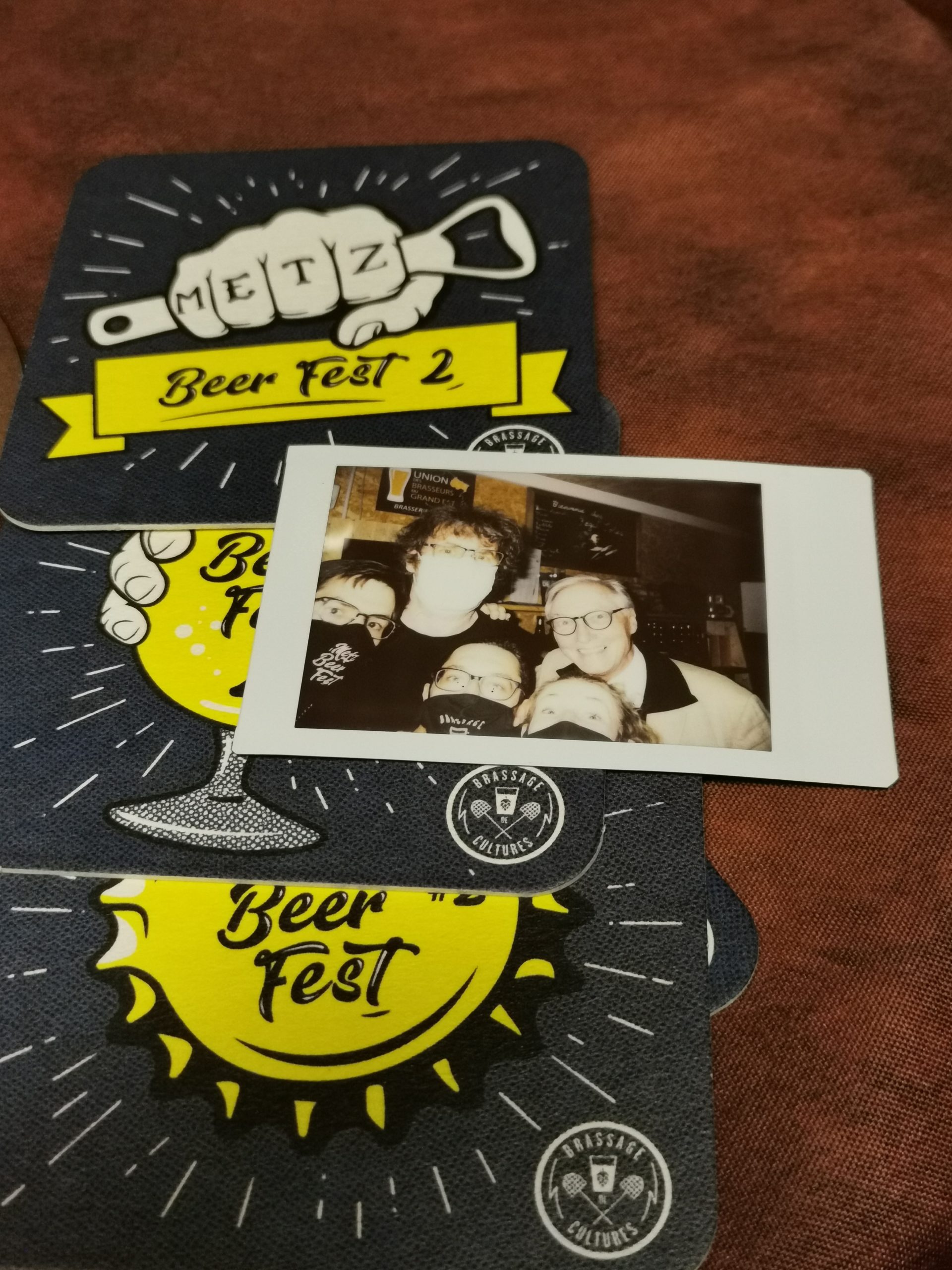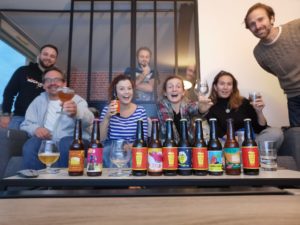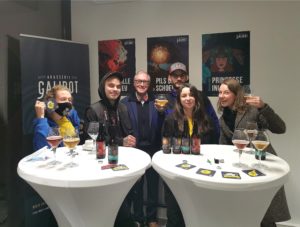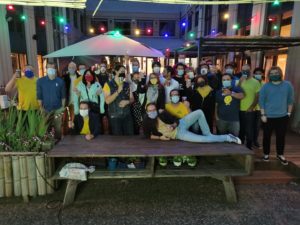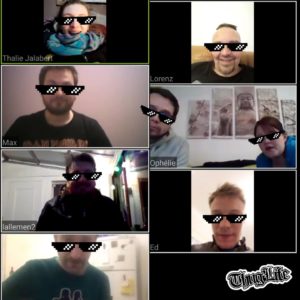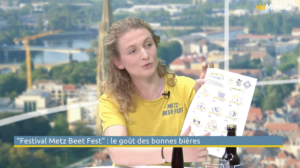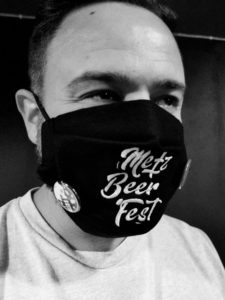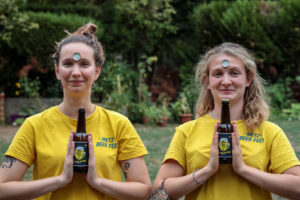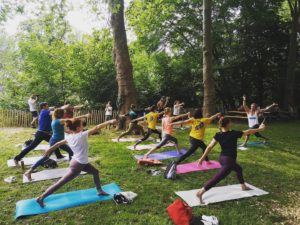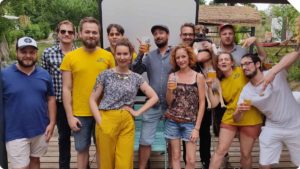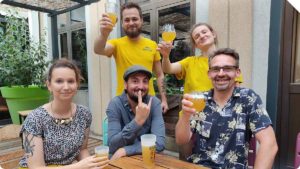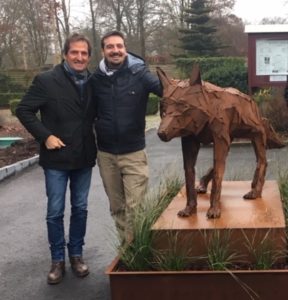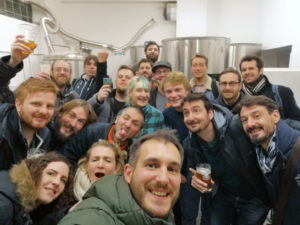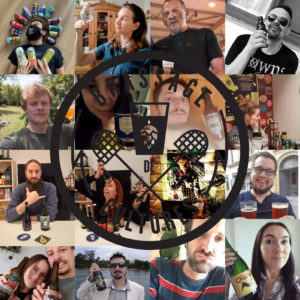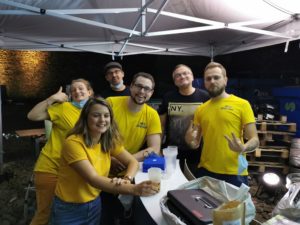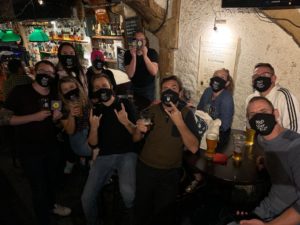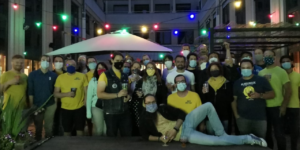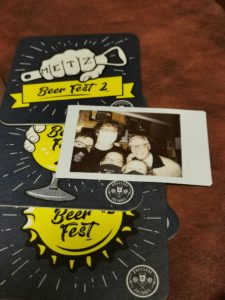 The association wishes to grow up by recruiting motivated volunteers ready to help in diverse tasks, as organising the festival … but not only!
To strengthen our friendship and continue to learn about the brewing culture, we plan different organized trips and visits to international breweries, to other beer fairs or producers…
You will also be invited to all our internal events (meetings, chats around a drink, Metz Beer Fest, private nights…)
You will be welcome to join our general assembly once a year, allowing you to vote for important decisions. There is also a What's App group where we discuss about …beer, beer, beer, feel free to join!
Paired orders are regularly made too, directly dealt with the brewer for attractive prices. You will finally be the first informed of course with the latest news on the festival and the association via email (max. 2 per month).
Simply by filling in this form and by paying an annual subscription. To join us is a first step into the associative world, but it's above all a project close to our hearts. A project that, thanks to the motivation of all our members, will become an unmissable event in Metz and why not…in France?