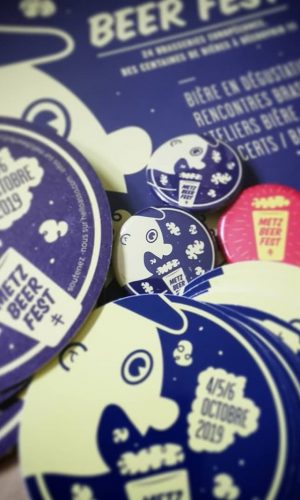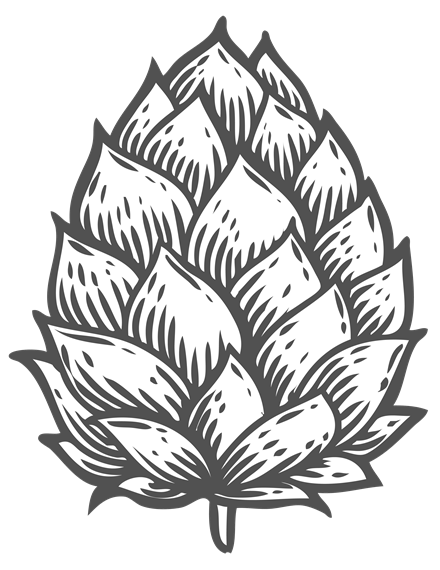 Due to the pandemic, Brassage de Cultures had to postpone the festival for 2 years …
But we are back! And it's time for preps. The 2022 breweries will be announced close to the festival.
So… Ready for a new round?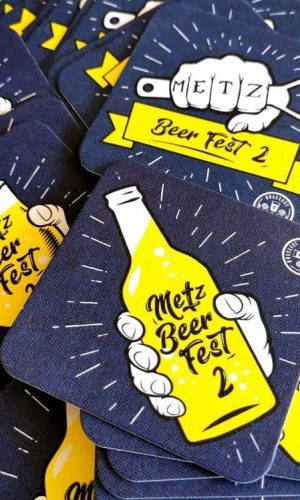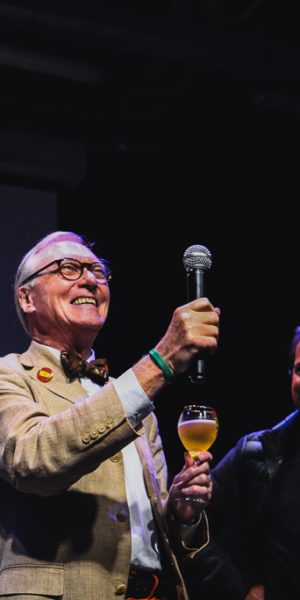 The beginning of an adventure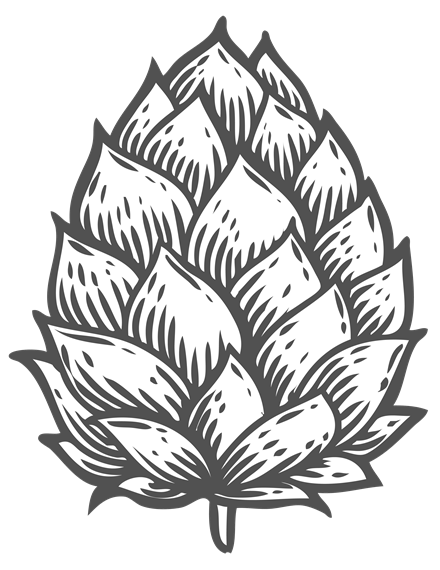 After more than a year of preparation, Brassage de Cultures achieves its dream. To found an international festival of craft beer.
After 4 days of festivities (starting with a musical pub crawl), the challenge seems to be met.
About 3000 visitors therefore have discovered 24 breweries coming from 8 different countries