International craft beer festival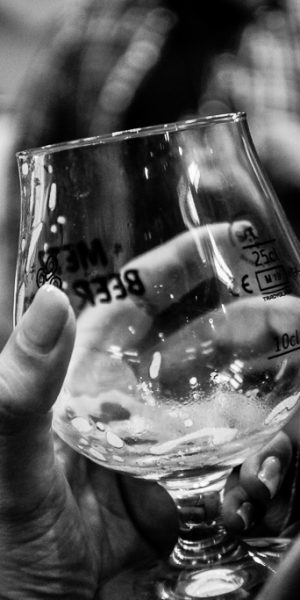 By the association
Brassage de Cultures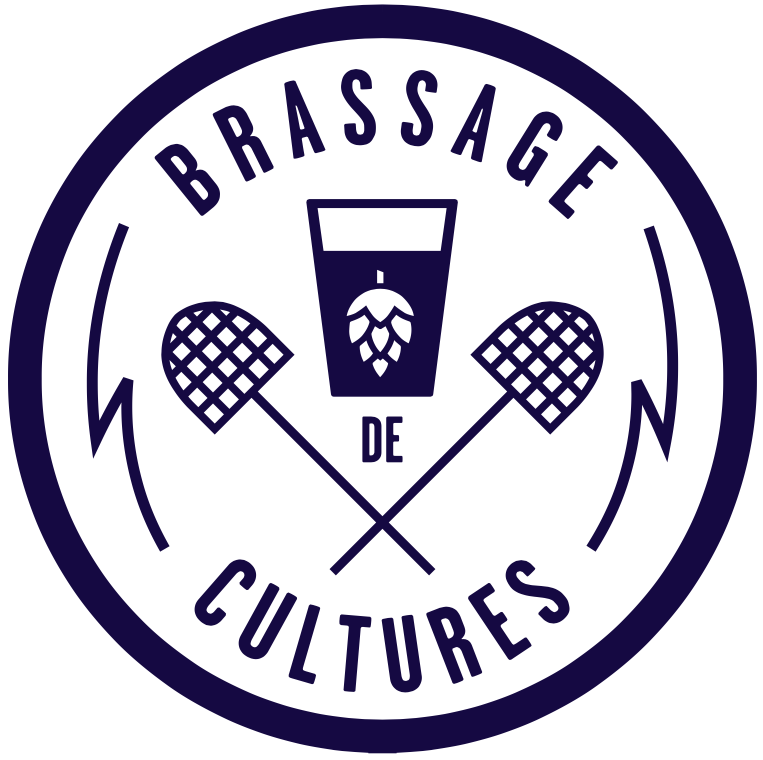 Come and discover international brews
Metz Beer Fest is an international craft beer festival.
Quench your thirst with wonderful crafted beers from carefully selected breweries – available for tasting and for sale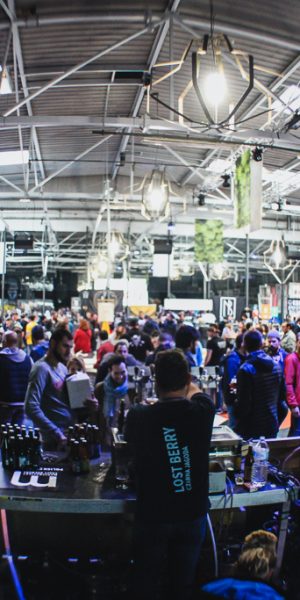 National or international, make your choice!
From the crunchy Pils to the gourmet Stout.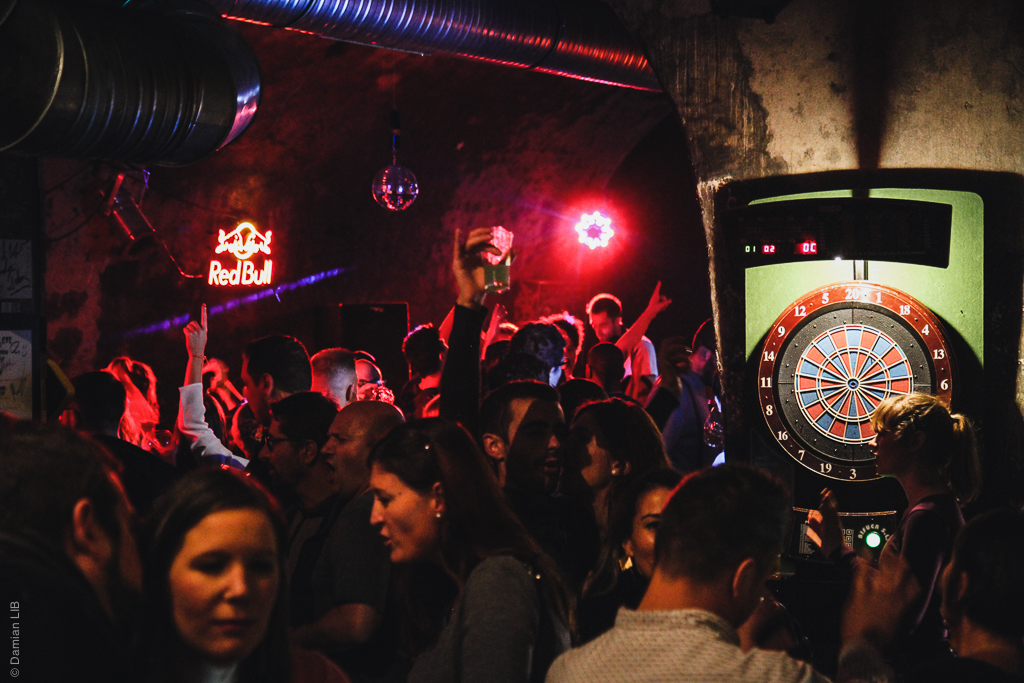 Tasting sessions, animations, concerts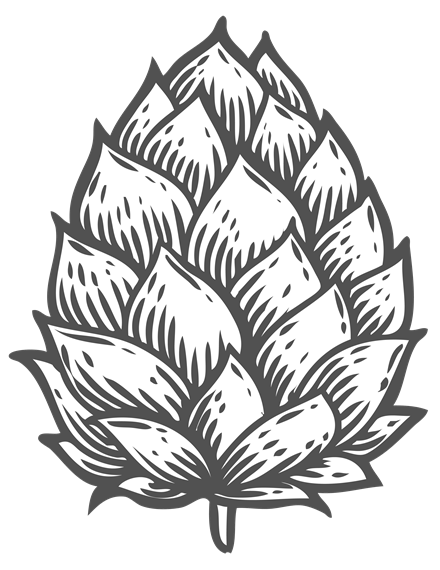 During the festival, you will have the chance to take part in tasting sessions accompanied by wemm-known beer experts.
Enjoy various animations on site and free concerts all over the city !